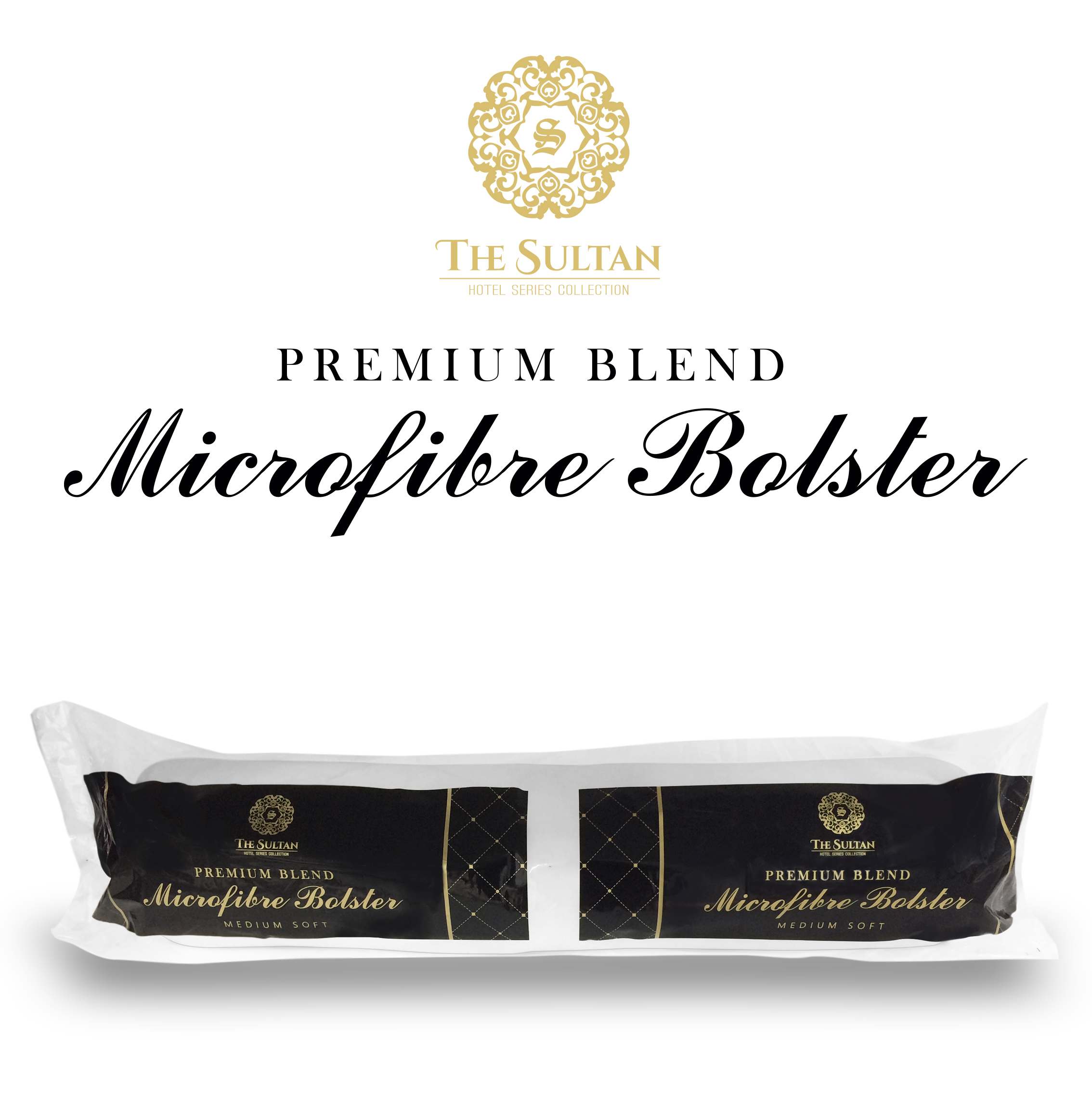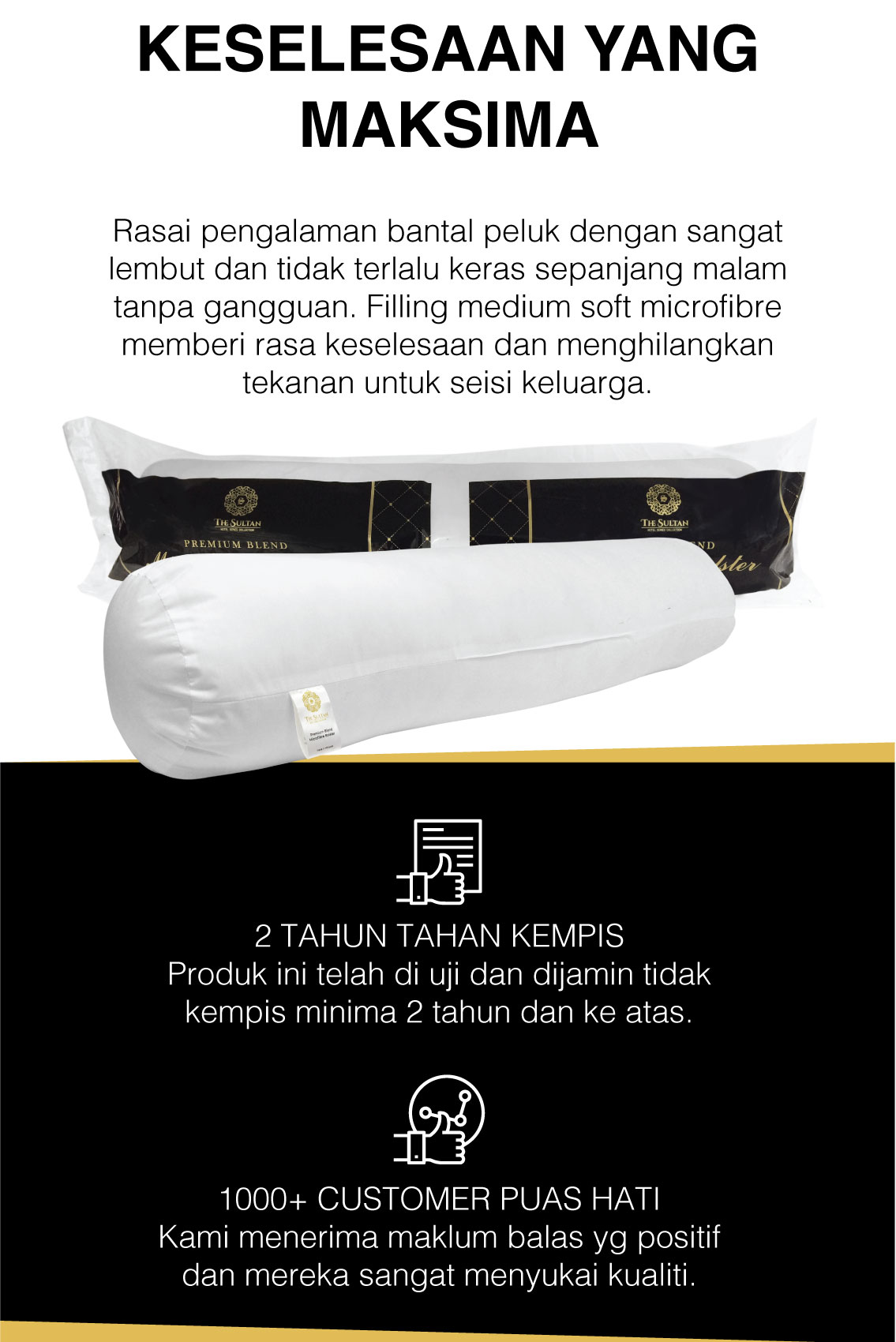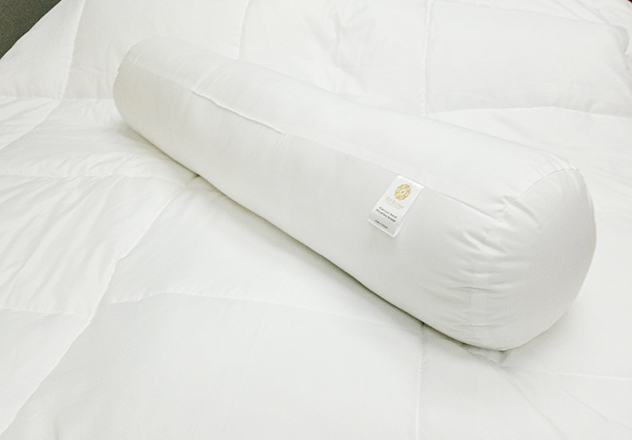 MEDIUM SOFT
Bantal Peluk The Sultan tidak terlalu lembik dan tidak terlalu keras, mempunyai kelembutan yg sederhana membuatkan lebih sedap untuk dipeluk.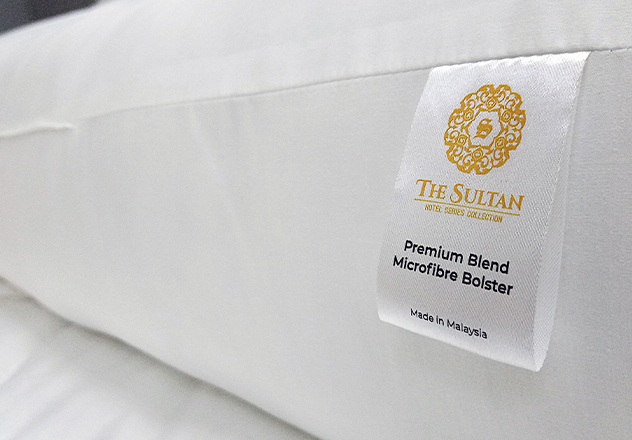 MATERIAL ULTRAFINE MICROFIBRE
Mempunyai isian yg rasa premium dan sokongan yang lembut ketika peluk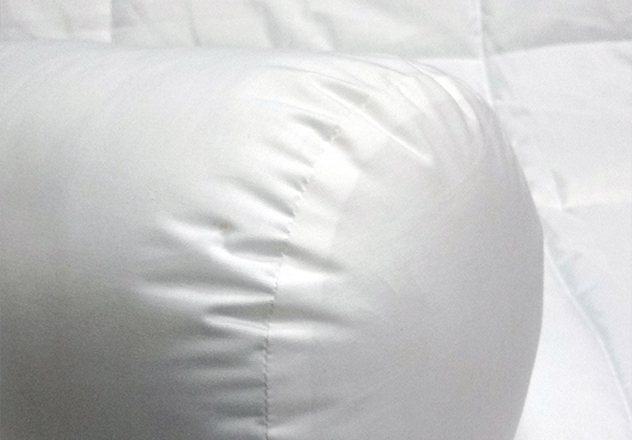 KETAHANAN
Material ini mempunyai ketahanan yang lebih lama sekurangnya 2 tahun tidak kempis.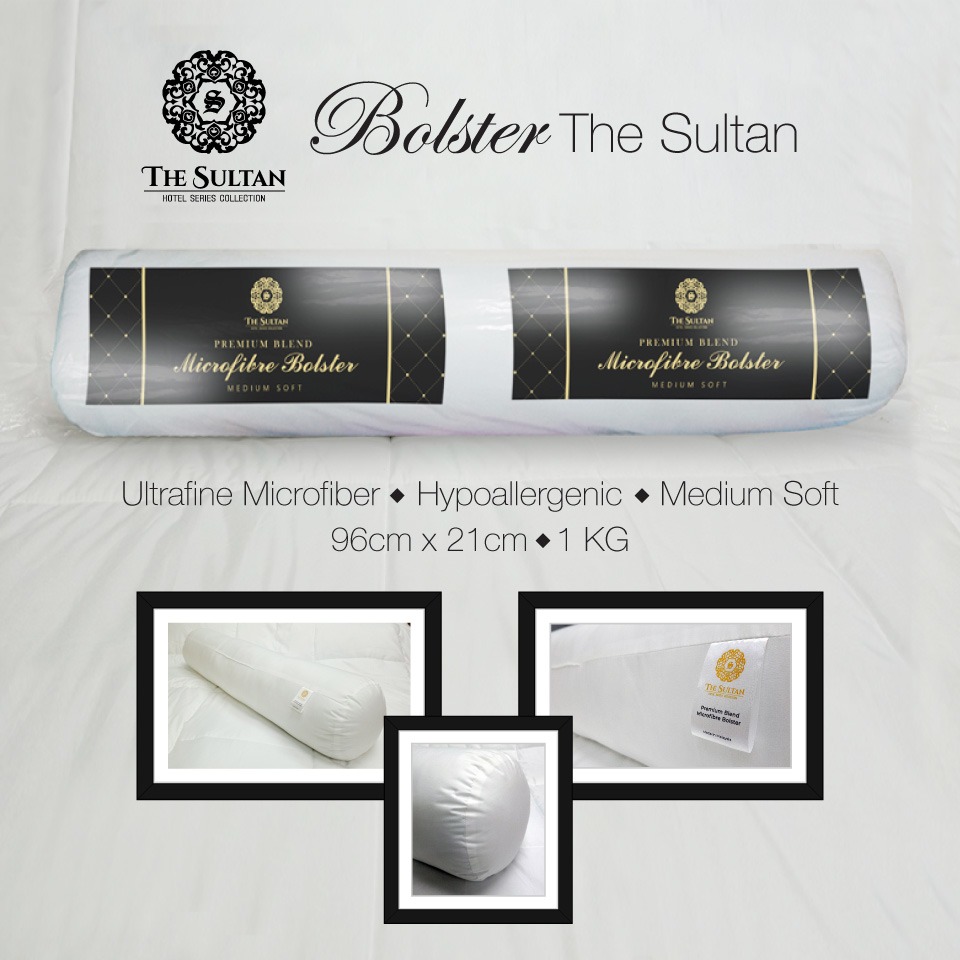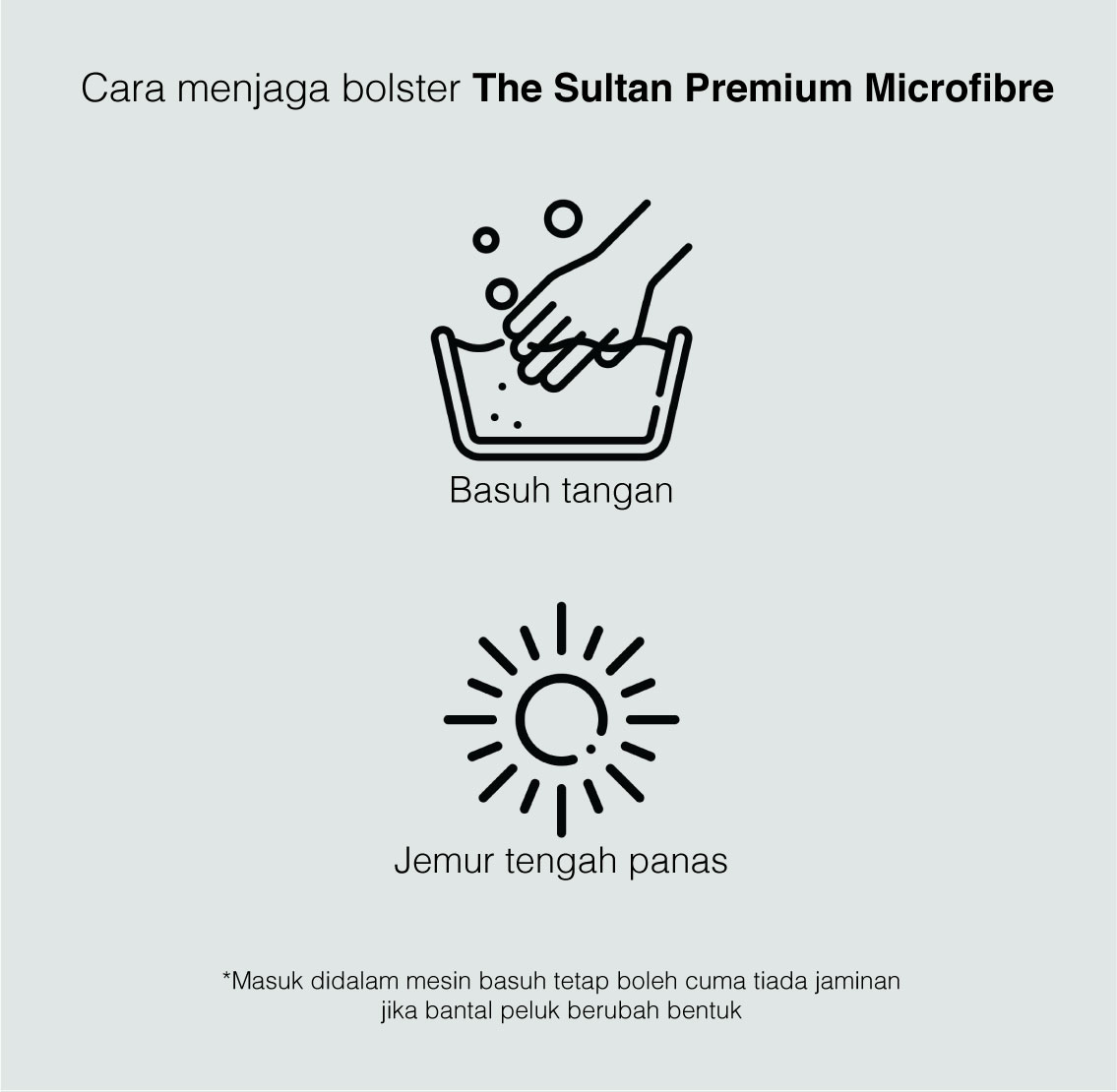 HARGA?

UNTUK LIHAT PRODUK-PRODUK THE SULTAN YANG LAIN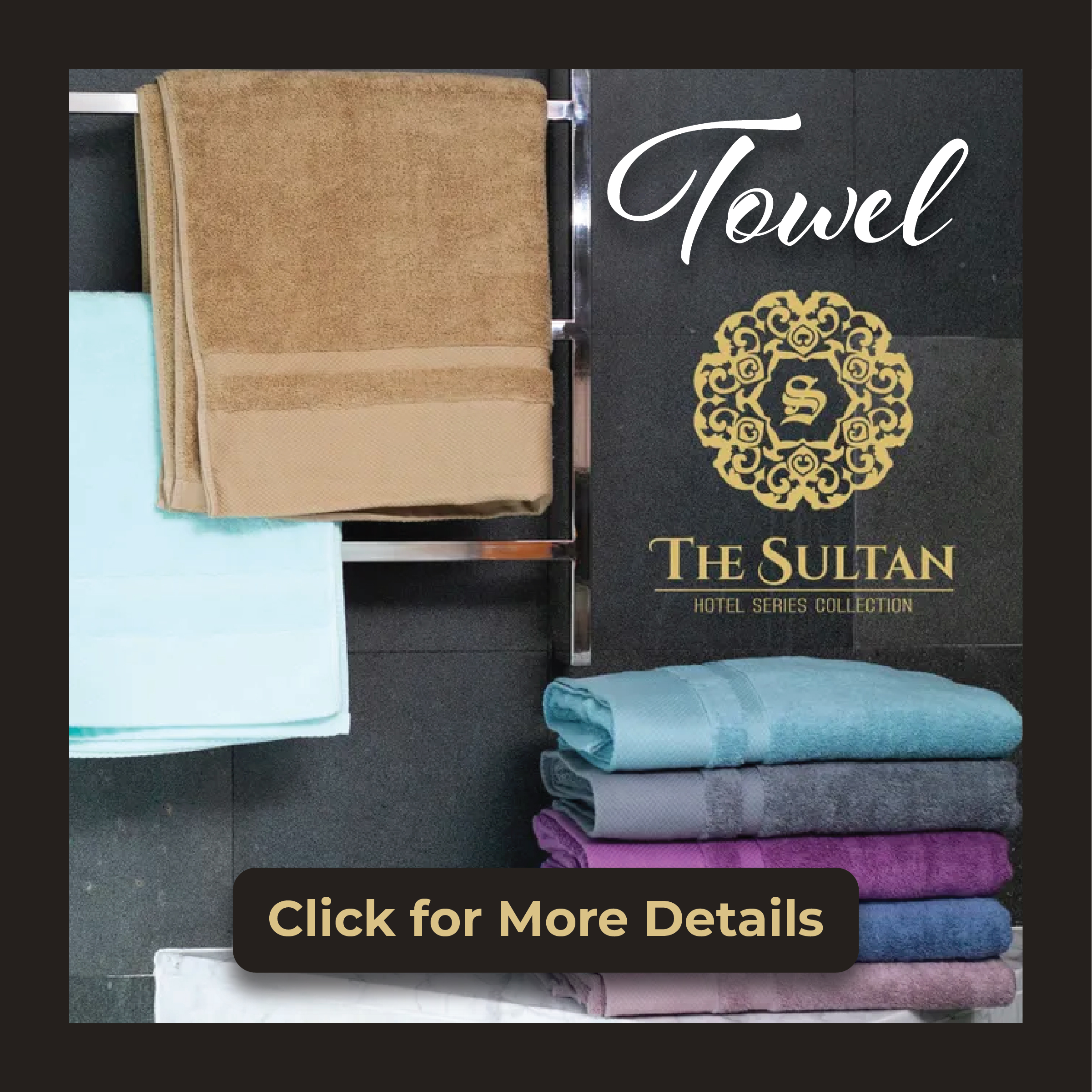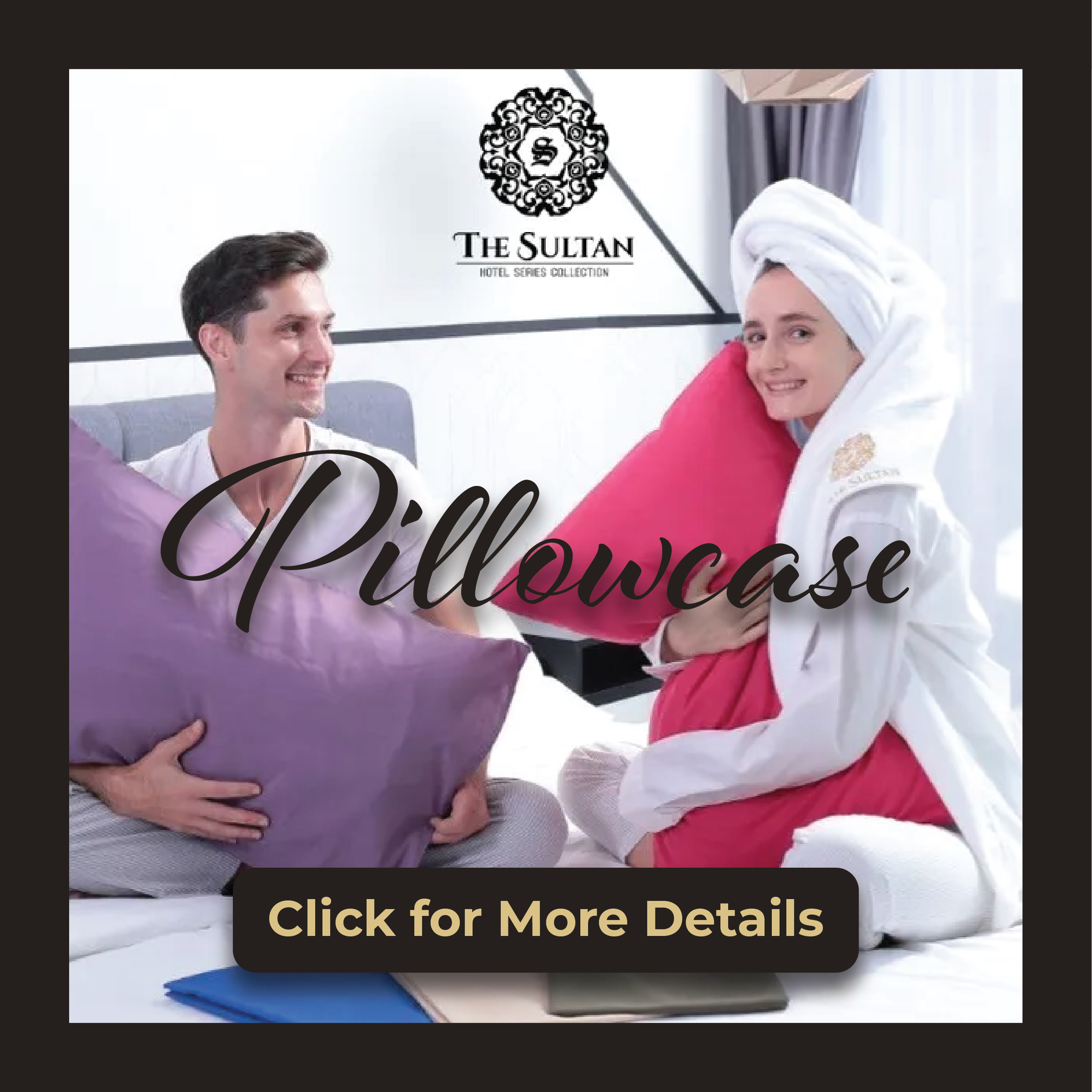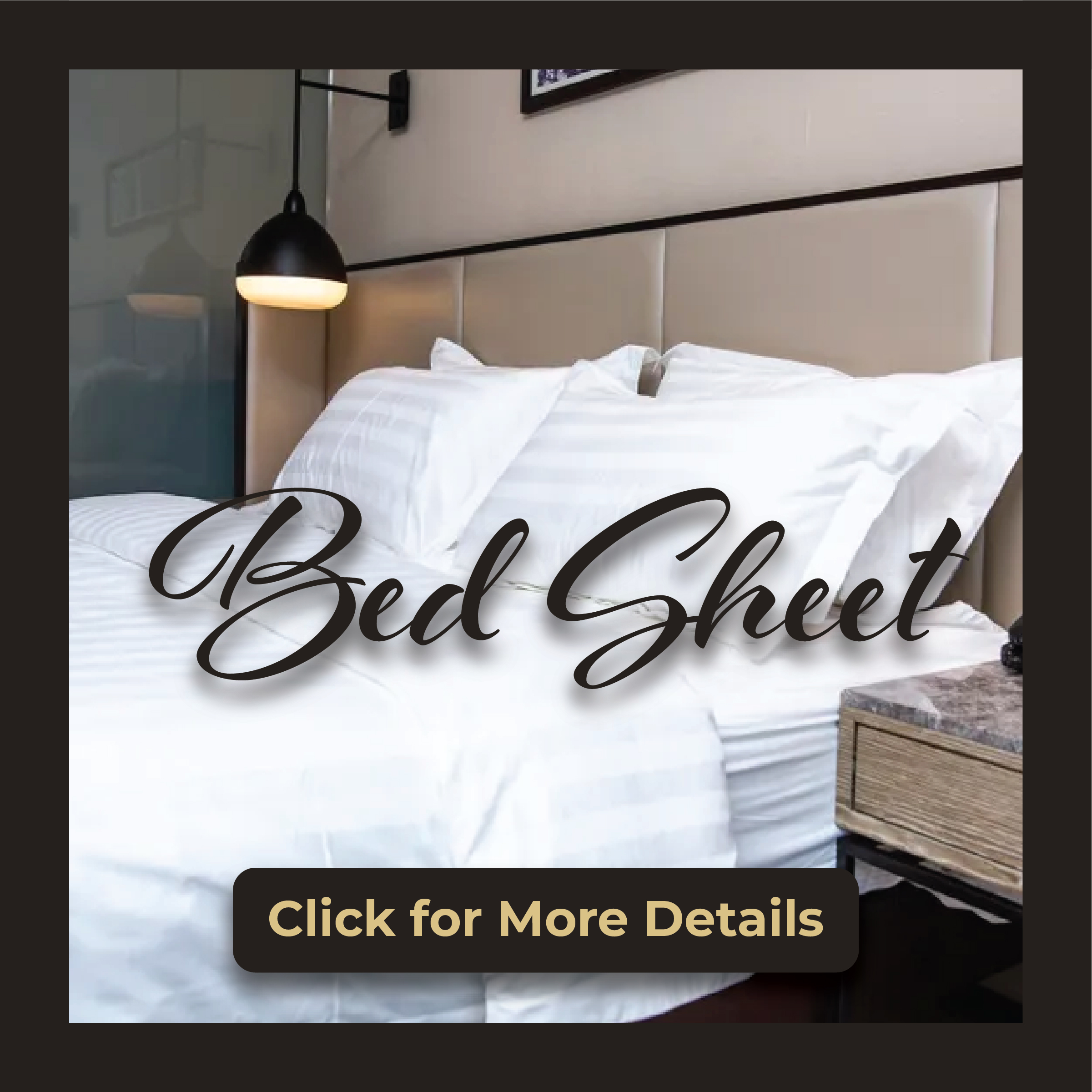 JOM jadikan bilik tidur anda seperti hotel setiap hari!
Kami buat pengeposan setiap hari, jadi jangan risau kalau bantal lambat sampai. Kebiasaanya selepas order,
bantal akan sampai dalam masa 1-3 hari bekerja. Jika ke Sarawak, Sabah dan Labuan lebih kurang 7-8 hari bekerja.
THE SULTAN : TENGGELAM DALAM MIMPI...